EDIT MAIN
Thank You Tinora Community for your support of the 2.95 mill General Operating Renewal Levy!
Welcome from the Superintendent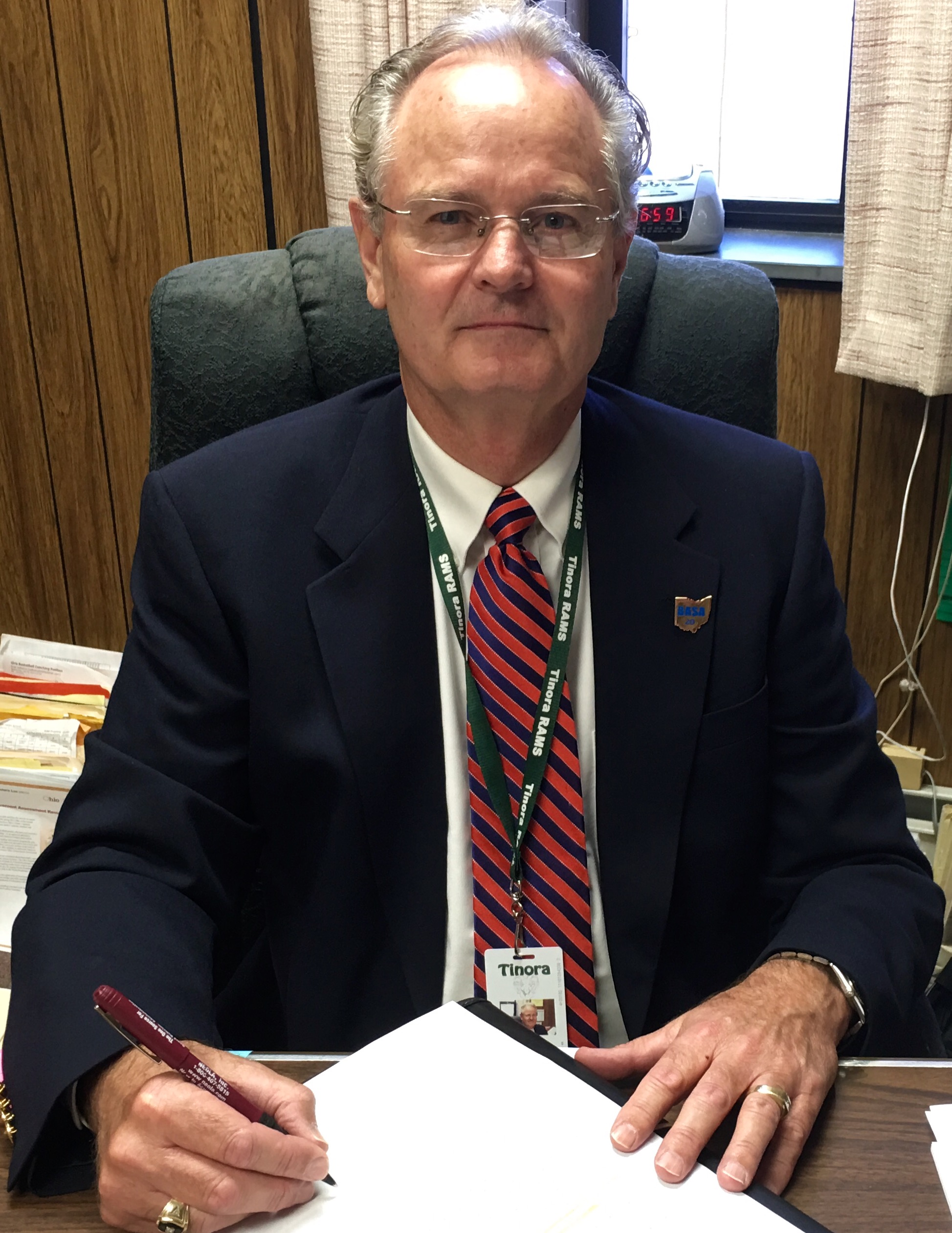 Welcome to Northeastern Local Schools! Northeastern Local School District covers one hundred-seventeen (117) square miles and is located in the northeastern corner of Defiance County, Ohio and serves the four townships of Tiffin, Noble, Richland and Adams.
We have a PK-12 student population of approximately 1185 students who are instructed by a staff of 72. We believe in excellence, a strong sense of community and tradition – this is all achieved with a supportive and involved community. As a result, Northeastern Local Schools has consistently achieved the rating of "Academic Excellent" by the Ohio Department of Education for the years 2004 – 2014. This recognition is reserved for the top academic institutions.
Our Tinora High School has been featured in the U.S. News & World Report as one of America's Best High Schools for 2013-2014-2015. A recent and unique asset about our school district would be the one-to-one computer initiative. This initiative provides every Tinora Junior High and Senior High School student with a device to use throughout all six years of Junior High and Senior High School. This, along with on-line electronic class offerings at our Tinora High School truly enhances our students' learning. Our community strives to provide many opportunities for its children from academics to athletics, performing and fine arts and community service. For these reasons you will find that the community and the school district go the extra mile when it comes to our children.
Most importantly, the mission of our school district is to educate, motivate and graduate students to live in a changing world. Our theme for all our students, faculty and staff is "Learning to Believe and Achieve", and we are dedicated to that theme. We want our students to believe in themselves so that they can achieve their academic goals as well as their goals in life.
Please feel free to contact us with any questions or suggestions you may have regarding our school.
Sincerely,
James C. Roach
Superintendent