GROUND OFFICIALLY BROKEN FOR THE NEW TINORA PERFORMING ARTS CENTER AND CENTRAL OFFICES.
Virtual View Video Below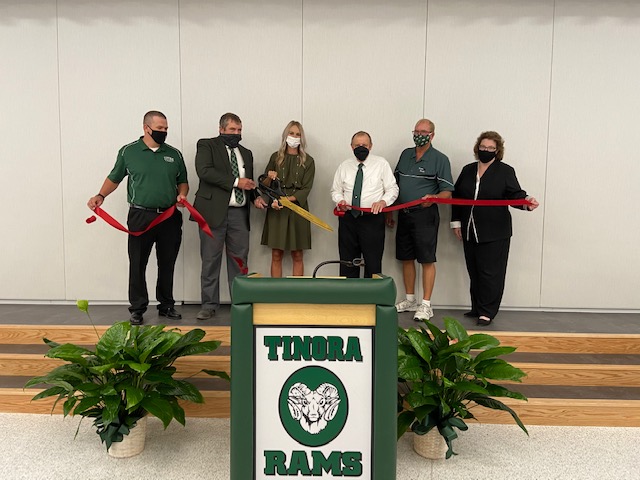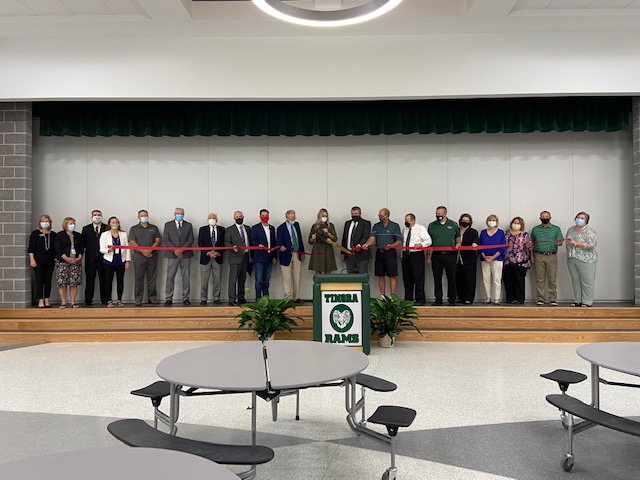 Keep up to date with our building project. Click the link below below for pictures and descriptions as the building progresses. New pictures will be added as work continues. So, check back often!
FOR MORE PICTURES, CLICK HERE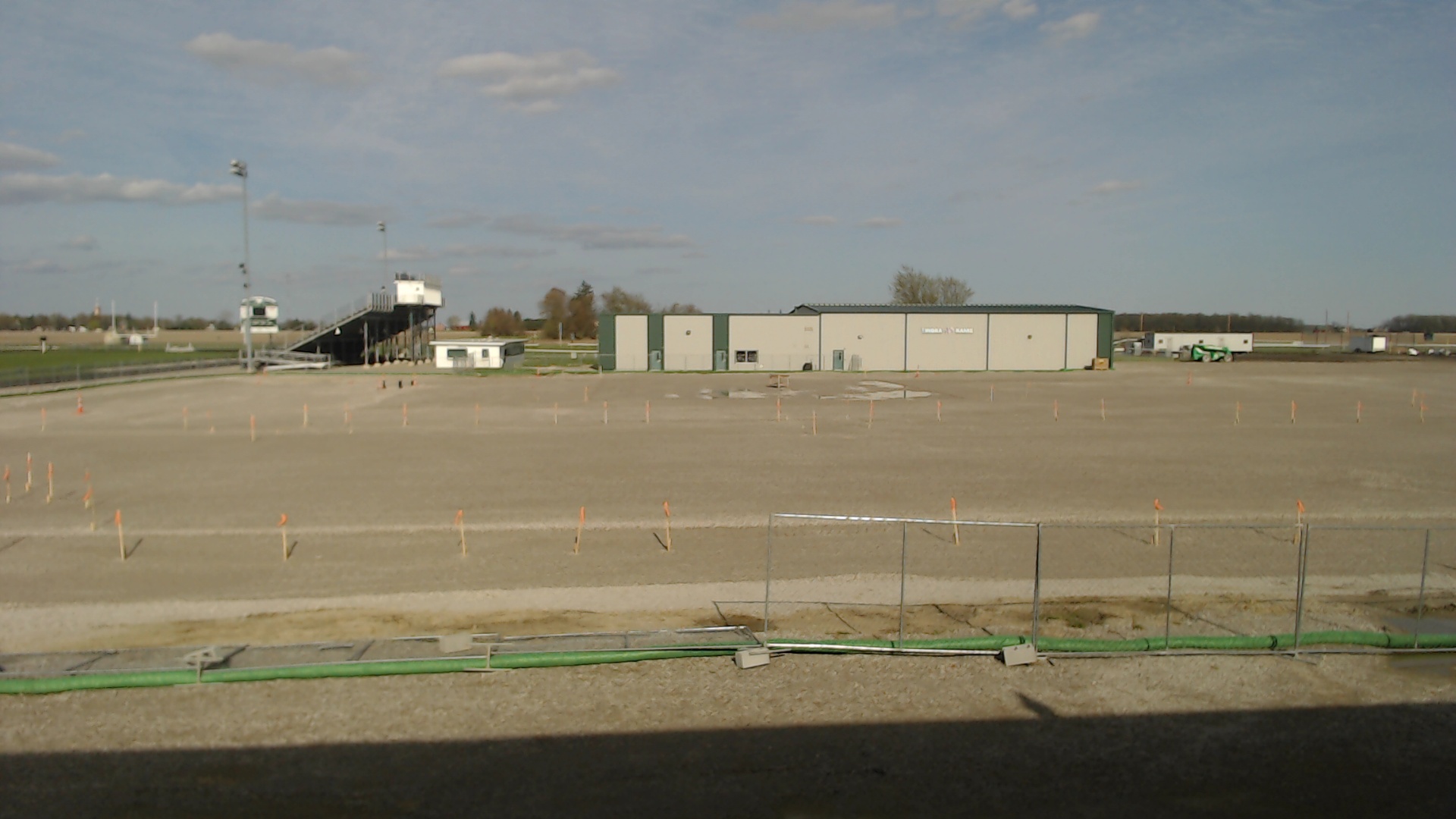 Students Elliot Wannemacher and Chris Ferguson have put together a camera that will be taking pictures of the construction as it progresses. The gallery above shows some samples of pictures so far. Pictures showing building pad, JH Gym blocks being laid, and JH wing footers being completed also shown.