WELCOME TO OUR TINORA HIGH SCHOOL COUNSELOR'S WEBPAGE!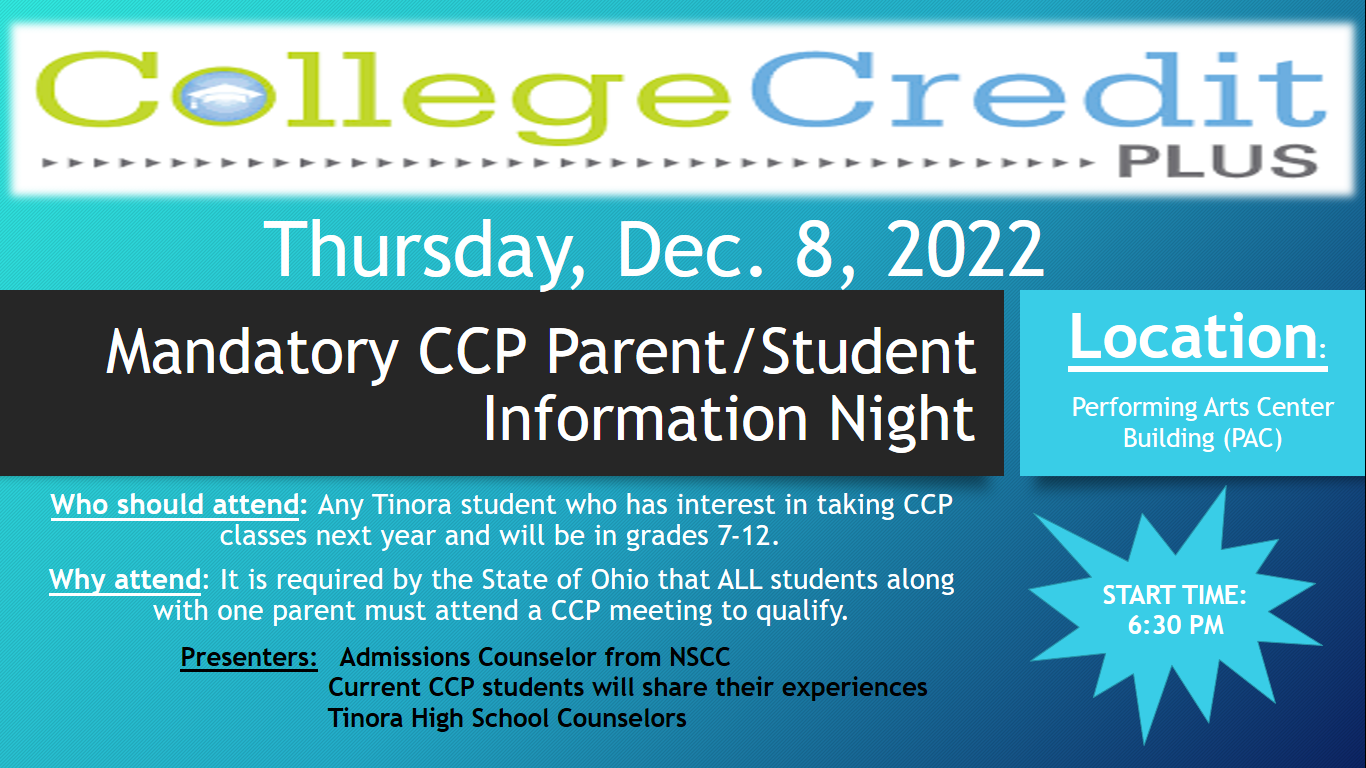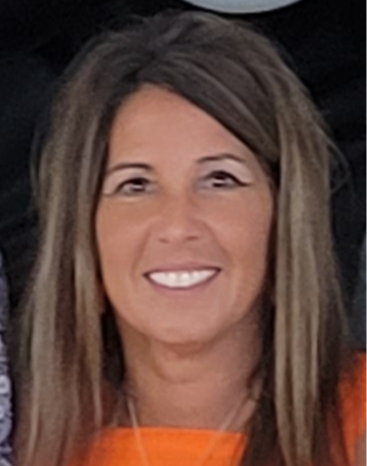 Request to see Mrs. Rinkel (Click on Form Below)
A MESSAGE FROM THE TINORA HIGH SCHOOL COUNSELORS:
It is our mission of the Tinora High School Guidance Department to provide academic, social, mental and emotional support to our entire student body. It is our desire to positively impact and prepare all students for graduation and to meet their career goals and ambitions, establish strong values to live by, and provide and serve others as they strive for success in any pathway they choose to pursue. We genuinely wish each of our students a positive experience and hope they create life-long memories and friendships here at THS. Go Green! Go White! GO RAMS!!!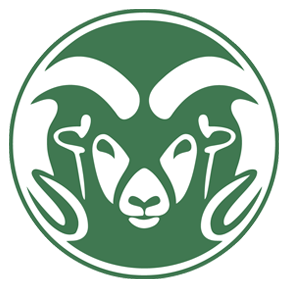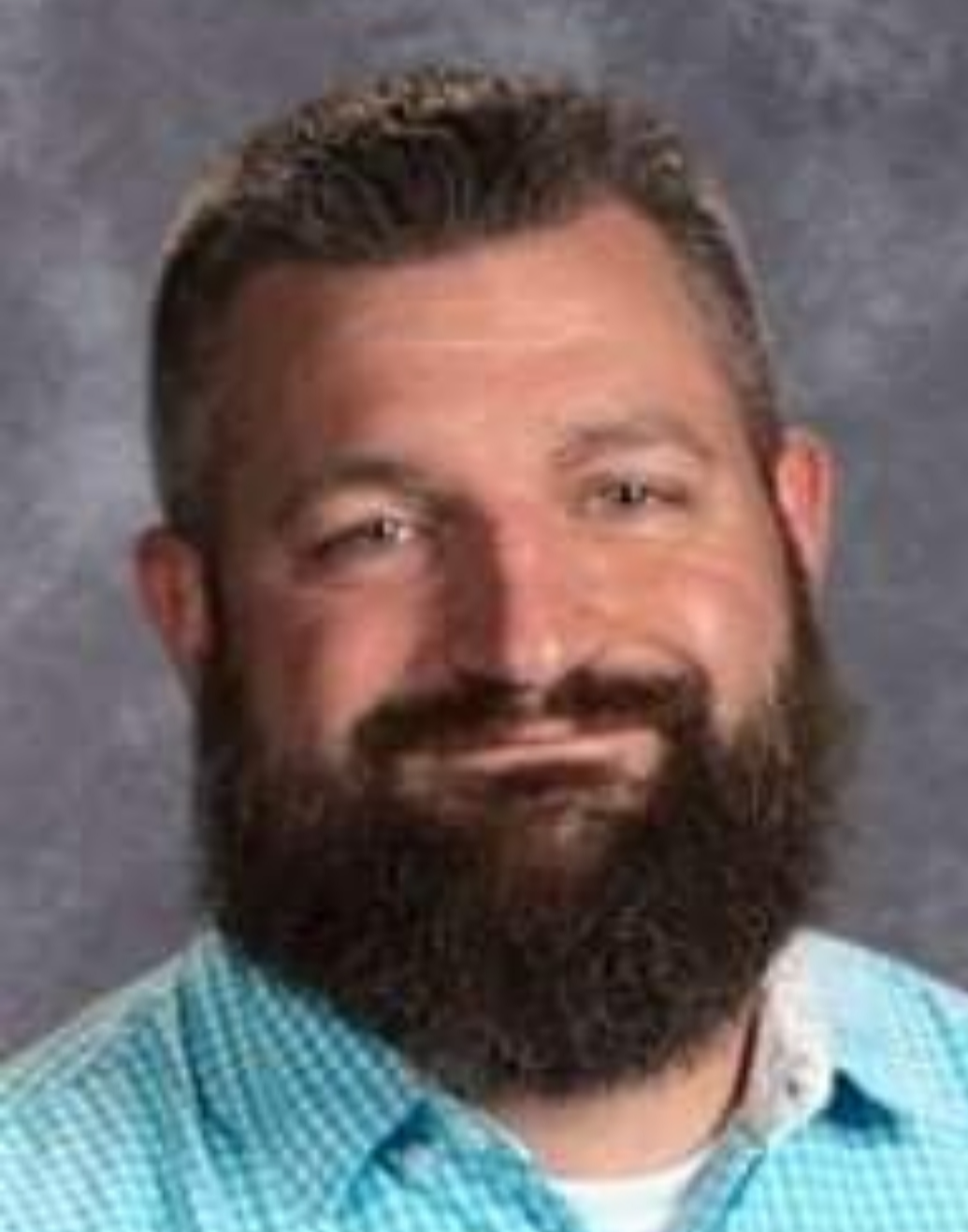 Request to see Mr. Siewert (Click on Form Below)