A MESSAGE FROM THE PRINCIPAL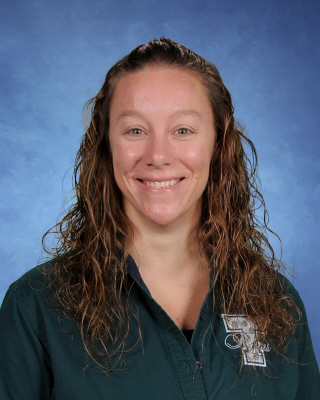 Welcome to Tinora Middle School! I look forward to getting to know each of you as my staff continues to provide the best educational experience for our students in a safe, supportive, and engaging learning environment.
I am excited to start the 2020-2021 school year in our brand new building! We have approximately 350 students enrolled in Tinora Middle School. There are approximately 30 staff members that work hard every day to provide the guidance, knowledge, and dedication it takes to provide the educational experience that your child needs.
To keep parents informed, we have a quarterly newsletter from the office with your child's grade card. We also utilized the Tinora Rams app. It is used for notifications throughout the school year. (Search Tinora in the APP Store or in Google Play.) After you download the app, you must go to settings and turn on notifications for Tinora Middle School and Northeastern Local Schools. You may also indicate any of the other buildings in the district that you would like to receive notifications from.
Tinora Middle School is committed to academic excellence. Parents are strongly encouraged to get involved in the school. This can be accomplished by staying in contact with your child's teachers. Our staff will make you aware of your child's progress, and answer any questions or concerns you have at any time. By having open communication, this will help ensure the success of your child's education.
Along with our vast academic offerings, Tinora Middle School also focuses on the social and emotional well-being of our students. Students are guided by the 7-Mindsets and our Revolutionary Rams Program. These programs focus on self-discipline, positivity, and mindsets that will help students form a happy, healthy, successful life.
If there are ever any questions or concerns, please feel free to contact me at lmaxwell@tinora.org or by phone at 419-497-2361.
Thank you again for supporting Tinora Middle School and let's make the 2020-2021 school year the best one yet!
Go Rams!
Mrs. Lisa Maxwell