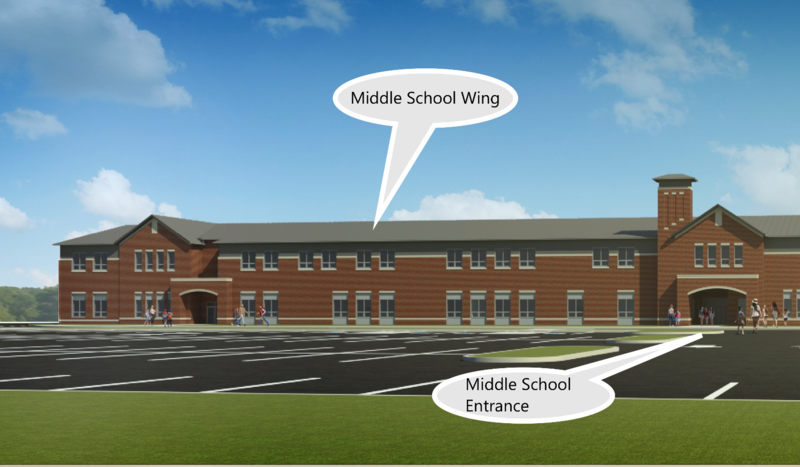 Tinora Middle School Honor Roll - Quarter 2
Tinora Middle School Honor Roll - Quarter 3
Tinora Middle School Honor Roll - Quarter 4
PARENT / TEACHER CONFERENCES INFORMATION
Tinora Middle School will be holding Parent-Teacher Conferences Tuesday, October 31st and Thursday, November 9th, from 3:30 to 7:00 P.M. Students will NOT be dismissed early these days.
If you prefer to respond by using our on-line form. Please CLICK the Green Parent/Teacher Conferences picture to the left. Be sure to click Submit after filling in the form.
Time slot requests will be honored as much as possible, but will be assigned in the order in which they are received. Your confirmation times will be e-mailed as soon as possible, and sent home with your child as well. If you are unable to attend on either of the two planned days, and desire a conference, please call 419-497-2361, or email Mr. Bailey at ebailey@tinora.org.
Form must be filled out no later than MONDAY, OCTOBER 23rd.
FinalForms can be accessed on our website by clicking Menu then 2022-2023 Annual Student Forms Login (it can also be reached by Menu, Parents, FinalForms).
Please contact Amanda Kelly if you have any issues by emailing: akelly@tinora.org or call her at the Central Office (419) 497-3461.
We are very excited to announce that the Northeastern District has partnered with FinalForms, an online forms and data management service. FinalForms allows you to complete and sign forms for your student(s); this will replace the annual forms accessed through your Parent Portal.
All current parents and guardians within the district will receive a confirmation email from FinalForms on May 18, 2022. If you do not receive the confirmation email, please email Amanda Kelly at akelly@tinora.org to verify the email address we have on file.
Please visit https://5il.co/ri8e to view our FinalForms Parent Playbook to get started. If you require any support during the process, scroll to the page bottom and click "Use Support".
Thank you for your assistance in streamlining our paperwork processes at Northeastern Local Schools.