Noble Elementary students signed one of the beams going into the new middle school/high school building today.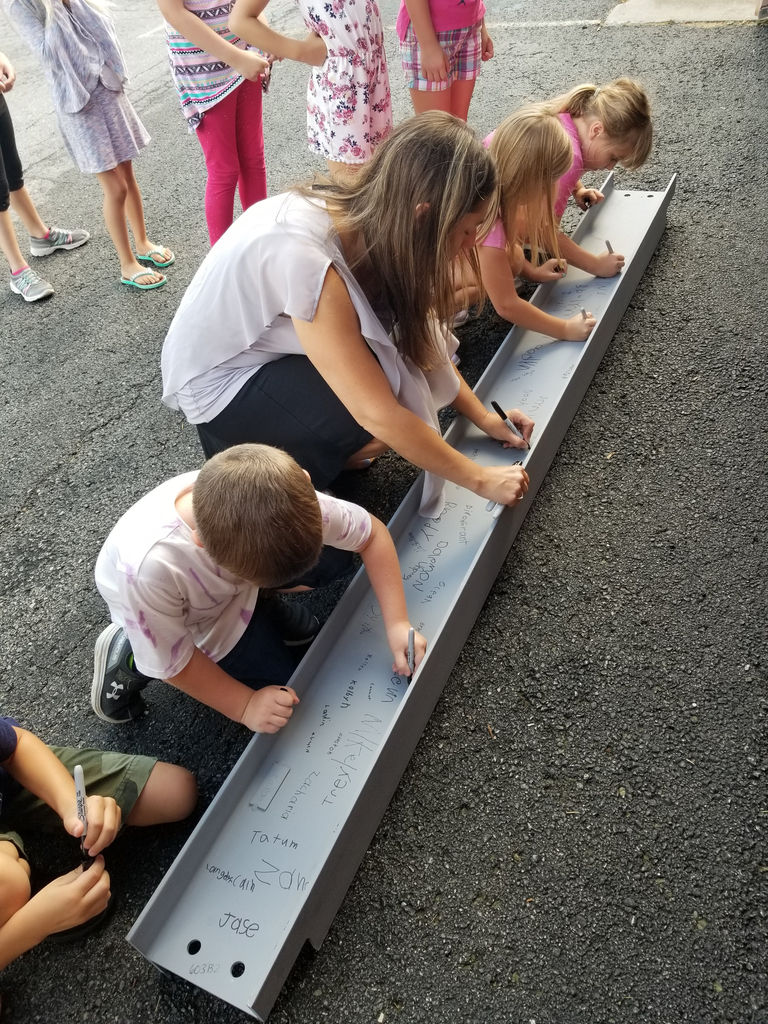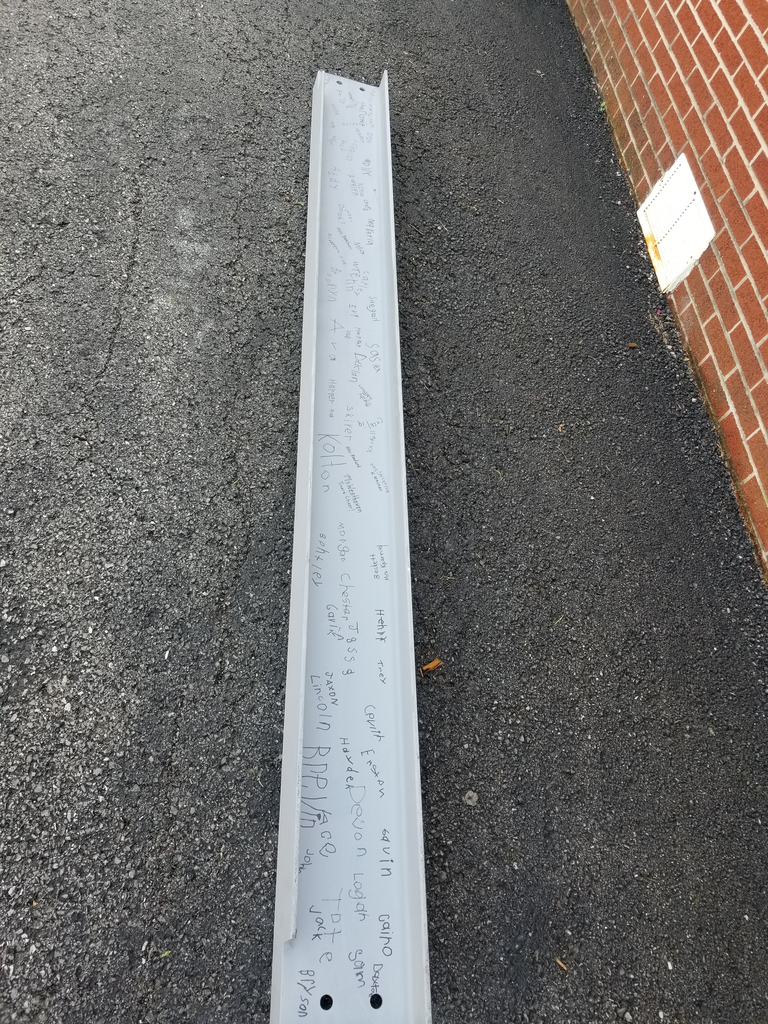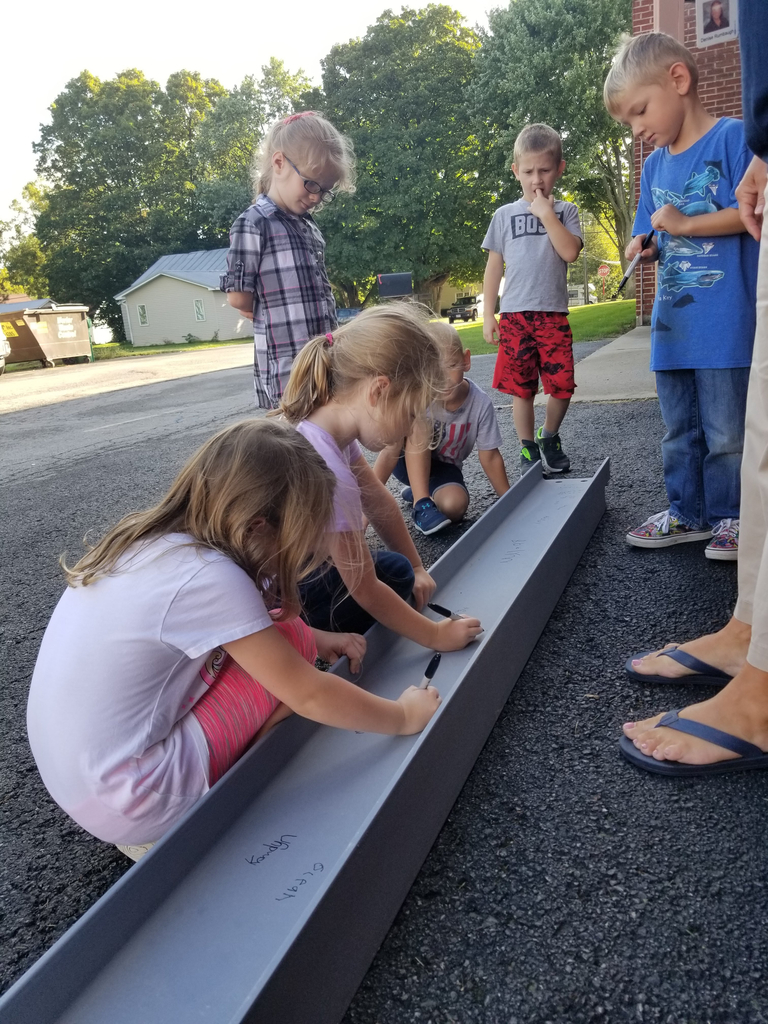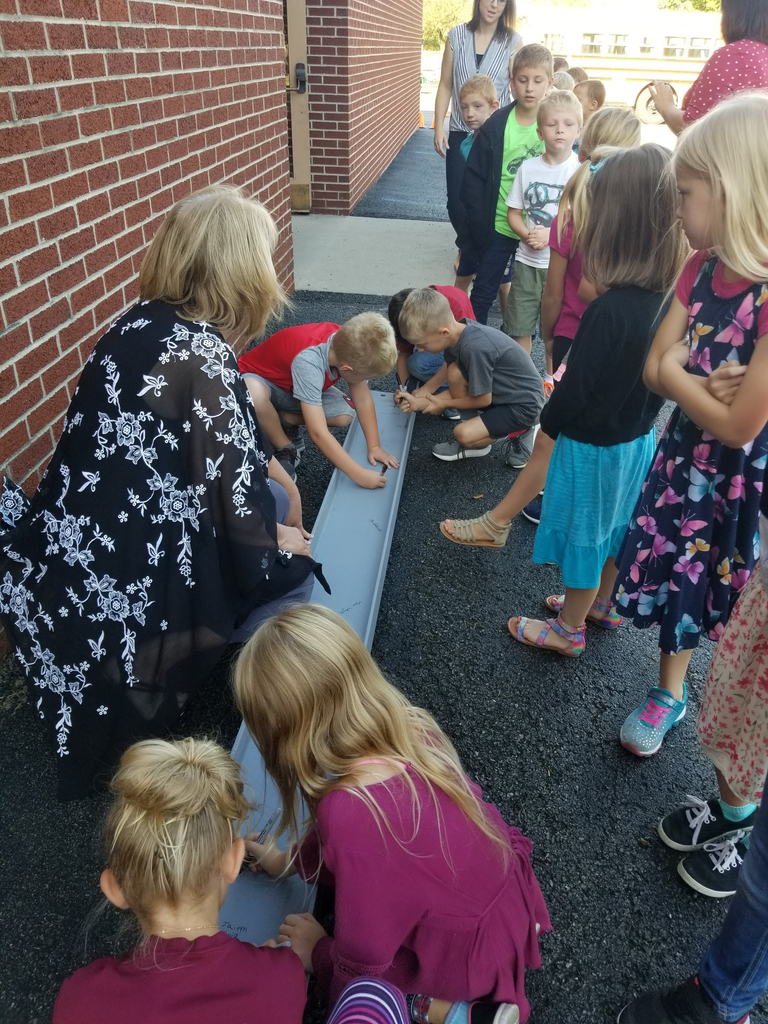 Defiance Band Spectacular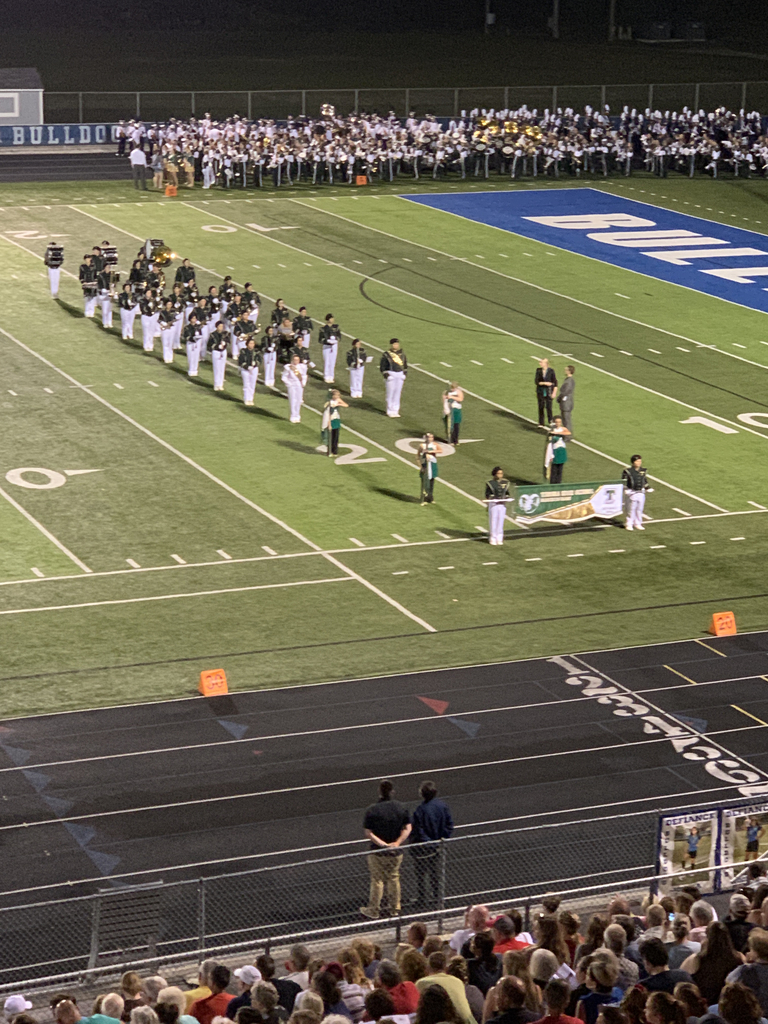 Mrs. Nofziger's Physical Science class did a wind up toy lab to practice calculating speed and creating distance, time graphs.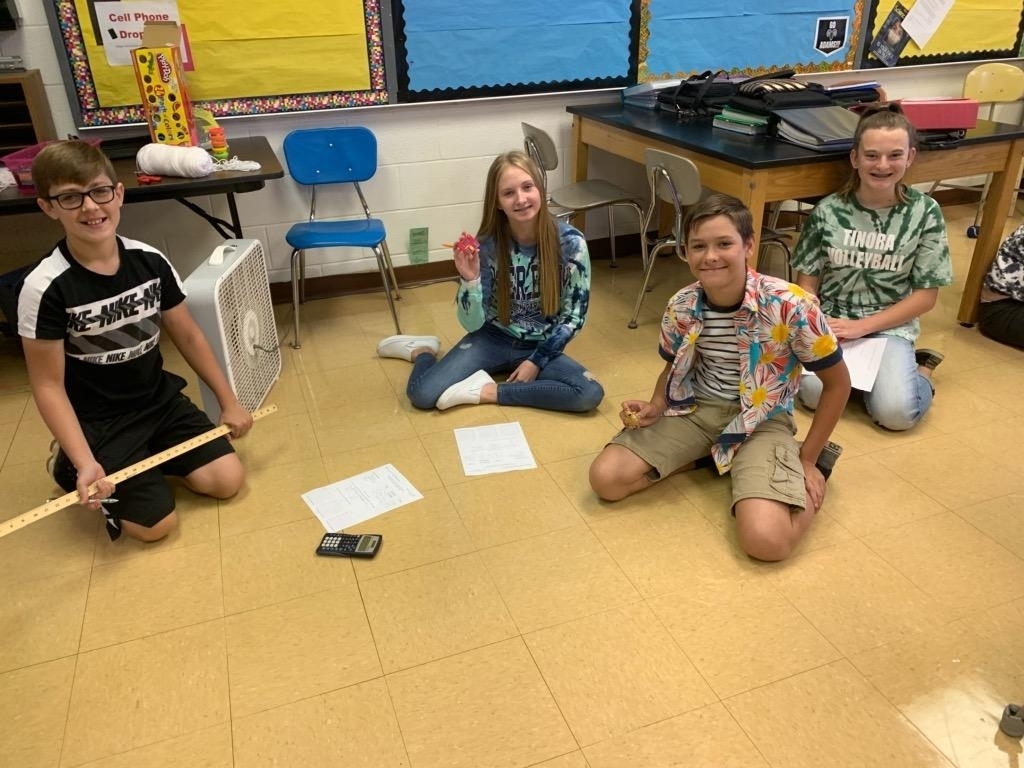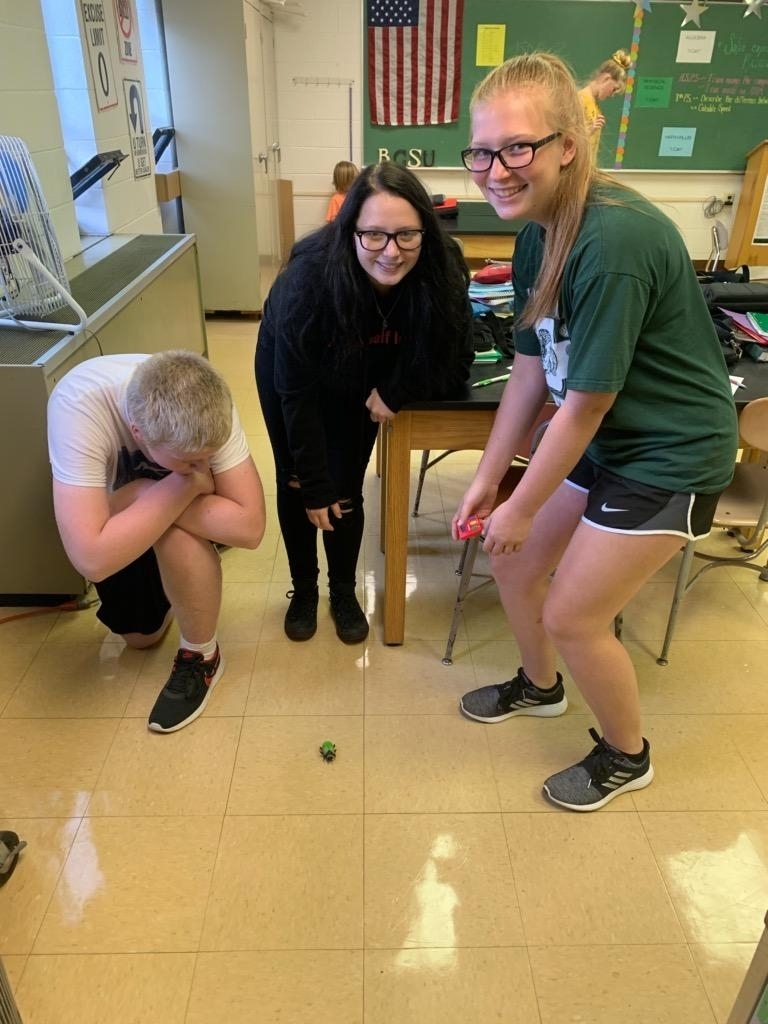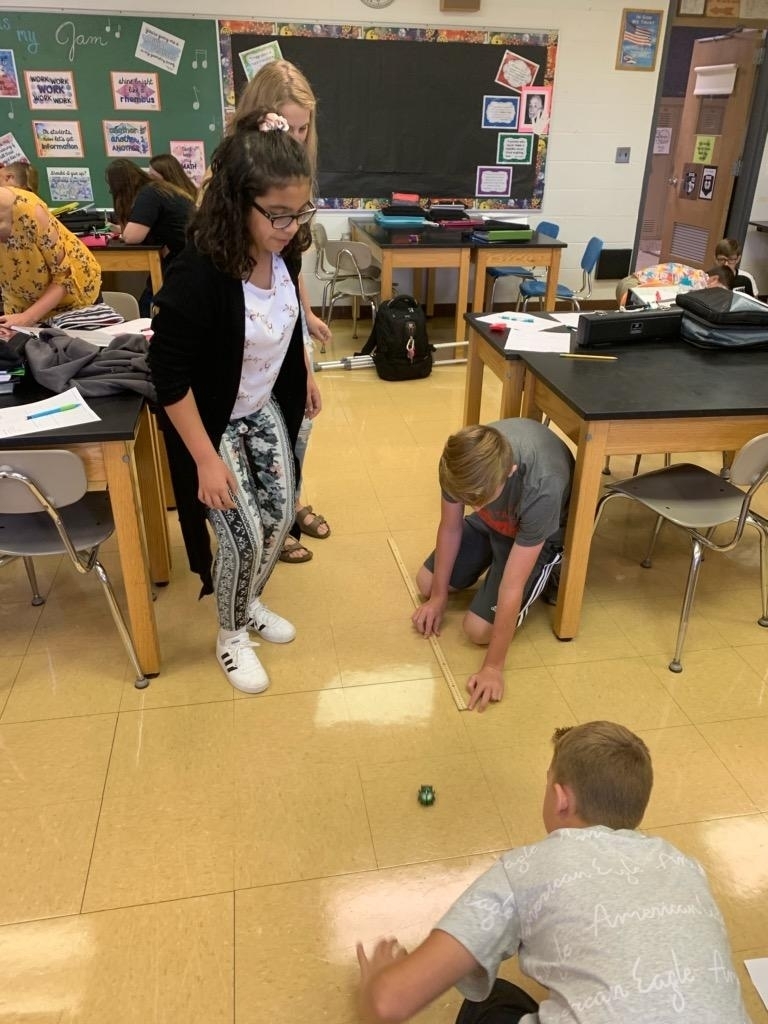 Students were greeted by a large crane and cement trucks this morning as they started pouring the floor on the second story of the middle school.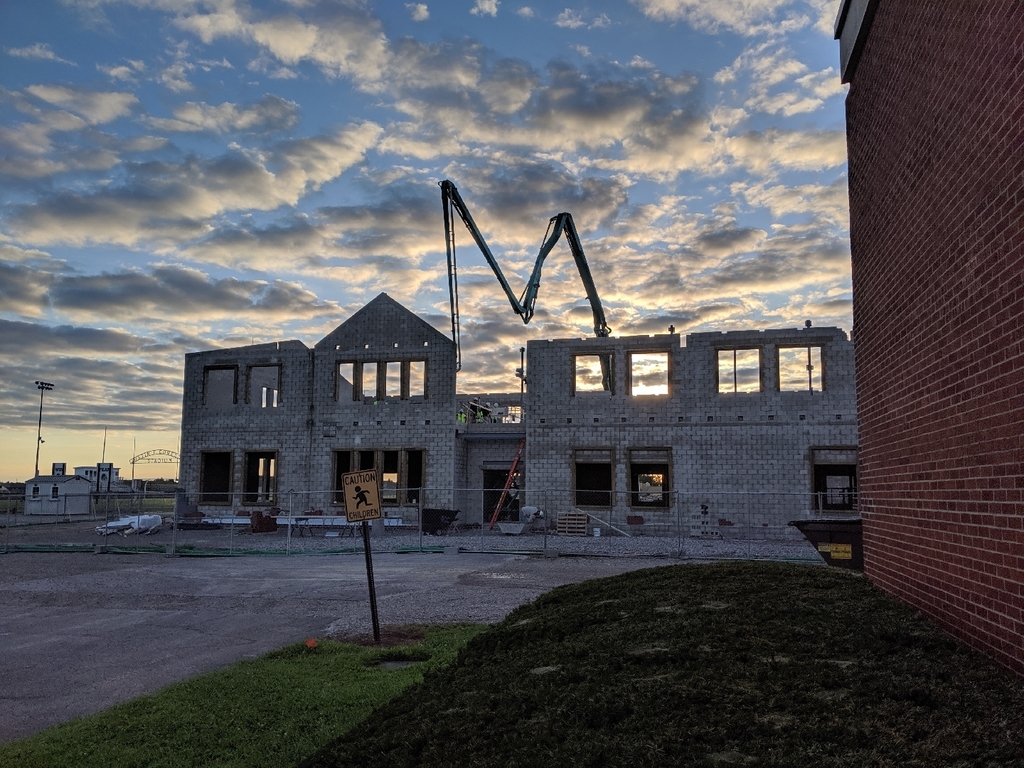 Be sure to "Click" Explorer on the Tinora.org webpage to discover more information. The "Parent Portal" is in the dropdown under Parents. Or click here:
https://tinora.ps.nwoca.org/public/

Check out our building site so far! Go to our website, tinora.org, and click on the facilities page for more great pictures!


The rain has made it harder on our construction crew, but they are getting a lot done. They took advantage of the sun this week and have been working hard! They are working on the footers for the HS wing, continuing work on the MS foundation, blocking the MS gym, and starting the underground plumbing.

Thank you Tony Justice!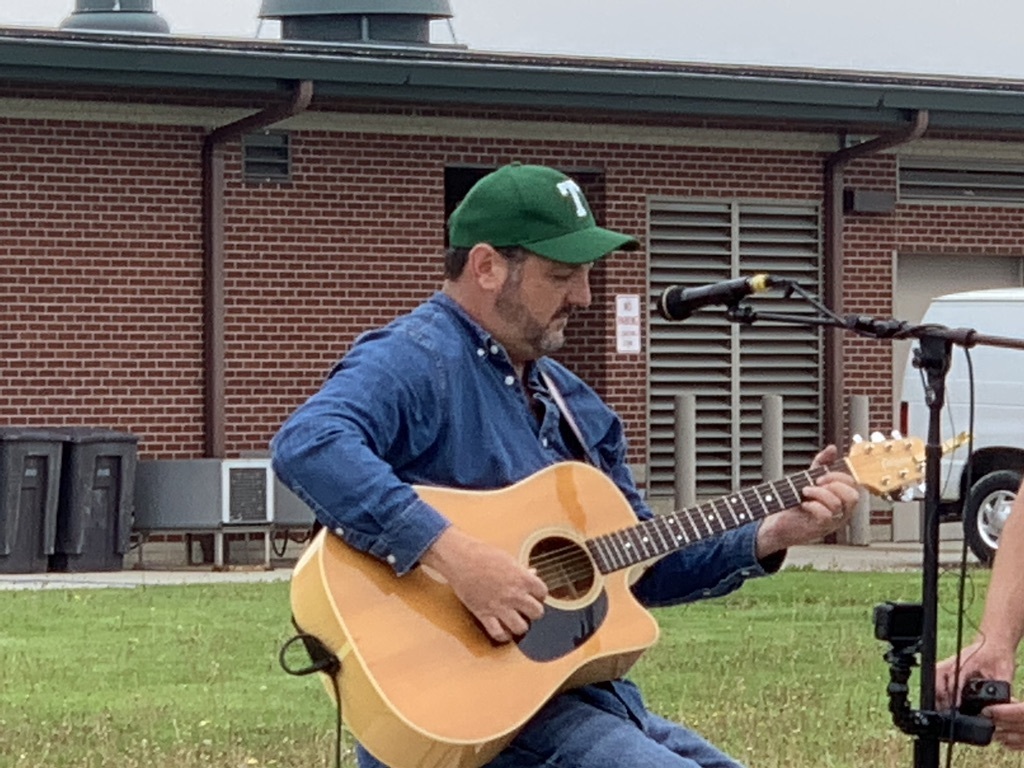 Excitement today at TES. We welcome Tony Justice and other drivers taking time to recognize student Joey Coppes. Thank You!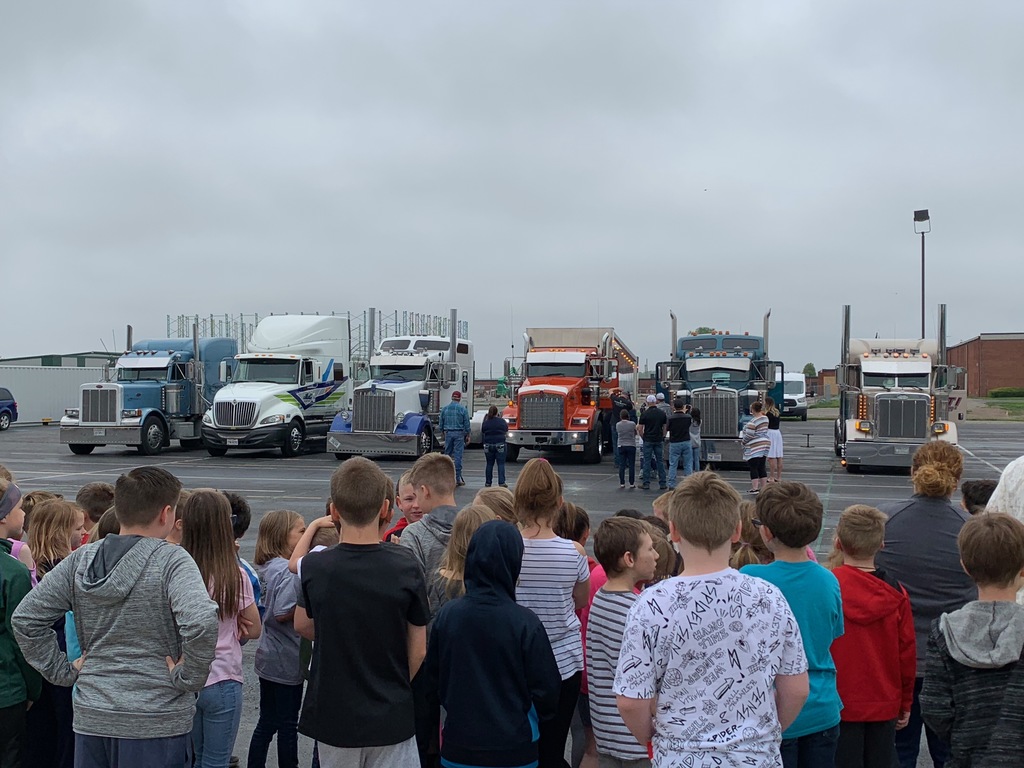 A link for PowerSchool has been added to the app. It can be found under events. A link to K12Payment center to make payments on lunch accounts or to check balance can be found on webpage. Click on EXPLORE. Then click on PARENTS. On dropdown menu choose K12Payment Center.

Our building project is moving along. Footers have been dug and block laying has started on the Middle School gym. They are preparing to begin digging footers for the Middle School wing soon.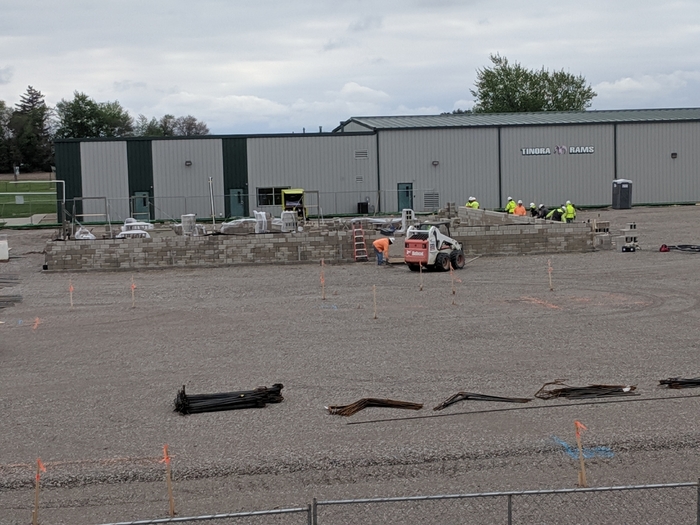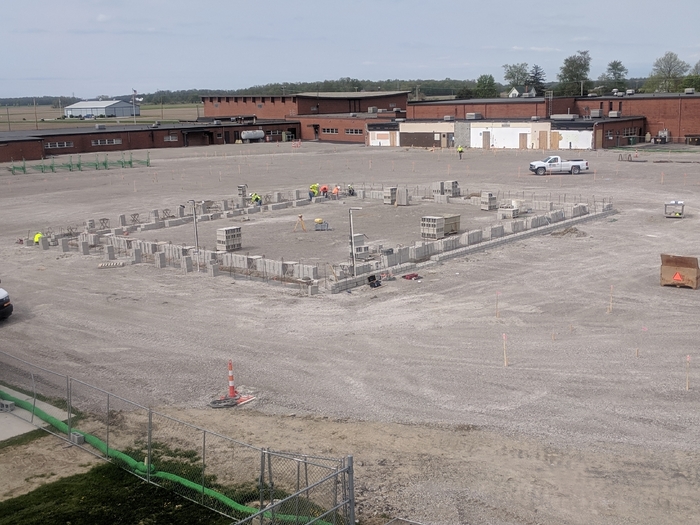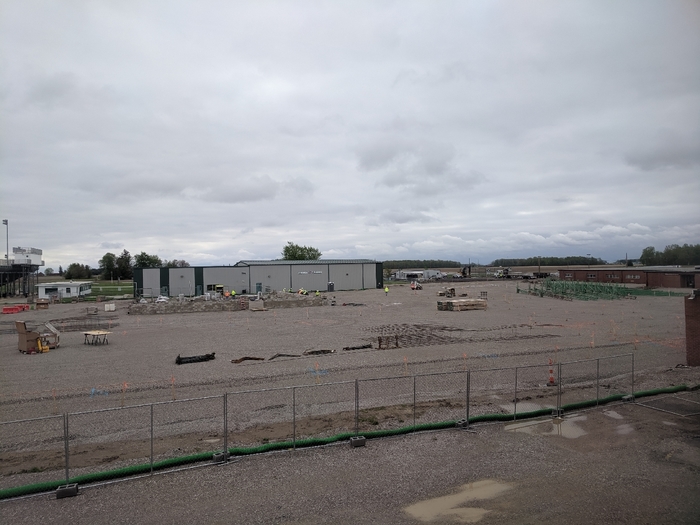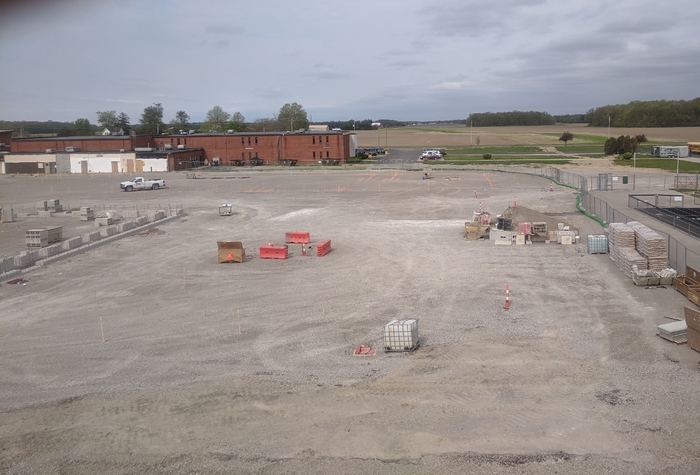 Check out this aerial view of our new HS/MS building site.