Click the link below for a letter from Mrs. Wright about grades and assessments for grades K-4
https://5il.co/fd7w

Click the following link for information on the 5th Grade rescheduled Camp Storer trip.
https://5il.co/eqje


Click the following link to see letter from Mrs. Wells about online learning.
https://5il.co/e6ro

Noble Cookie Dough Fundraiser money can be paid by sending a check or money order payable to Tinora PTO. Payment can be sent to Tinora Elementary, 05751 Domersville Road, Defiance, OH 43512. Please send one check or money order for your entire order.

Click the following link to read a letter from Superintendent Nicole Wells regarding the school closure due to the coronavirus.
https://5il.co/do27


A lot of work is taking place to get our new building ready for next school year! Painting on the inside of the MS Gym has begun, all the beams signed by community and students are hung, drywall is beginning to be hung and windows are being installed, just to name a few. Things are progressing right on schedule.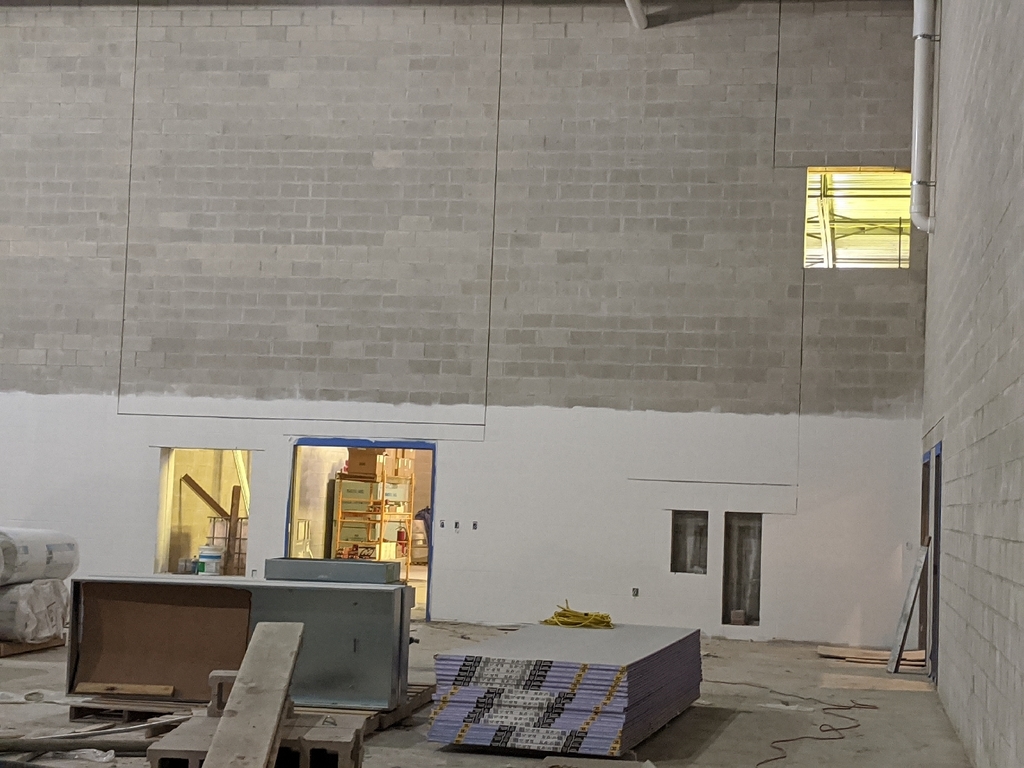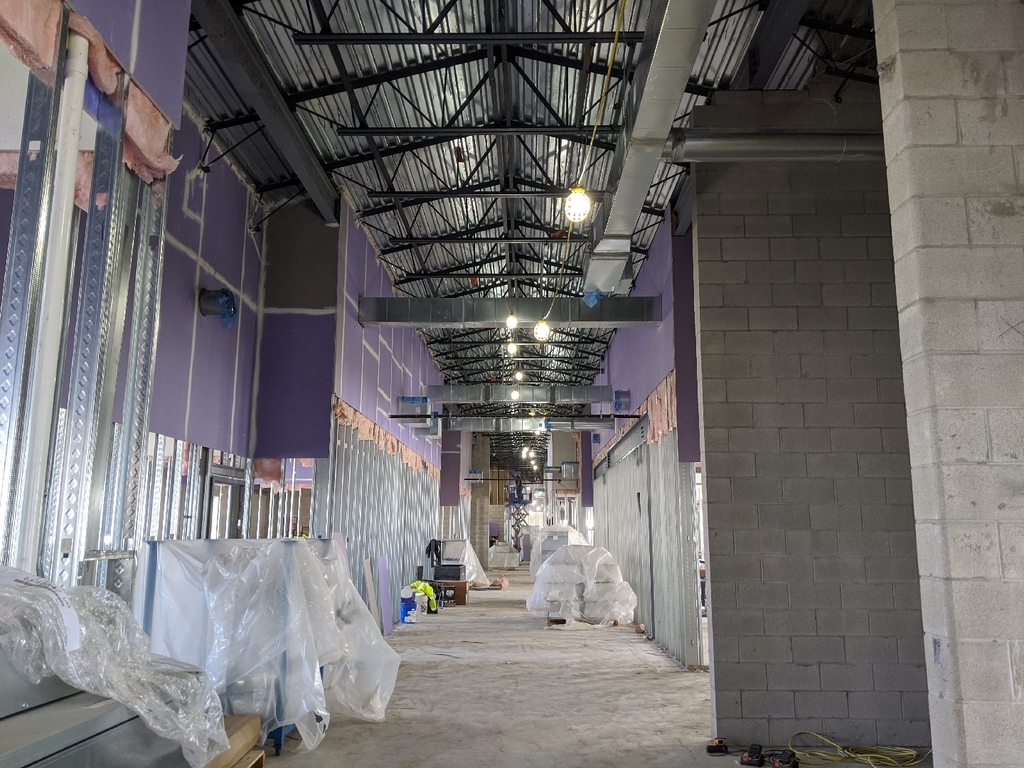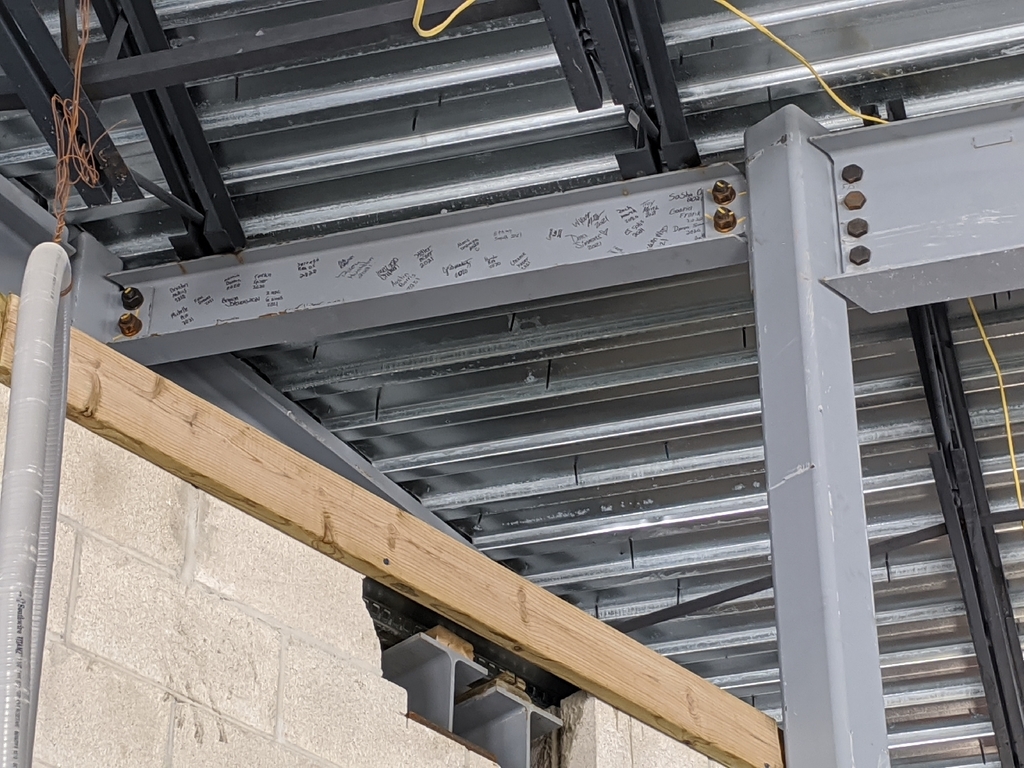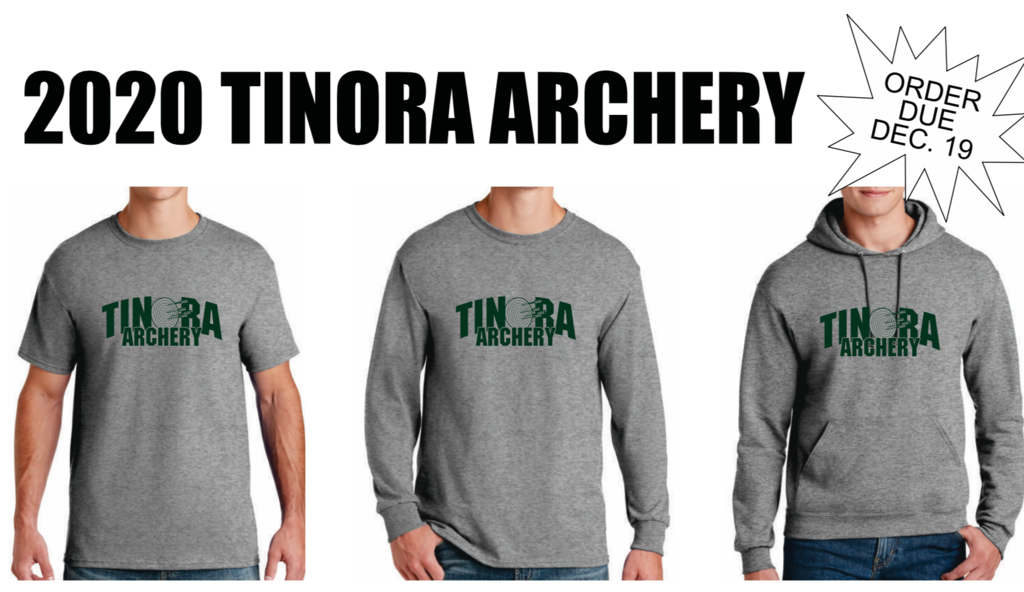 Archery Club Members be sure to check out Archery Club Information in the "News" section on the App and Web Page.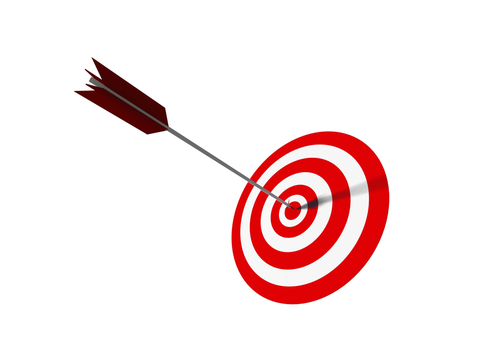 Mr. Mike Boff received the All Ohio Board Member at the OSBA (Ohio School Board Association) Capital Conference in Columbus, OH on Sunday, November 10.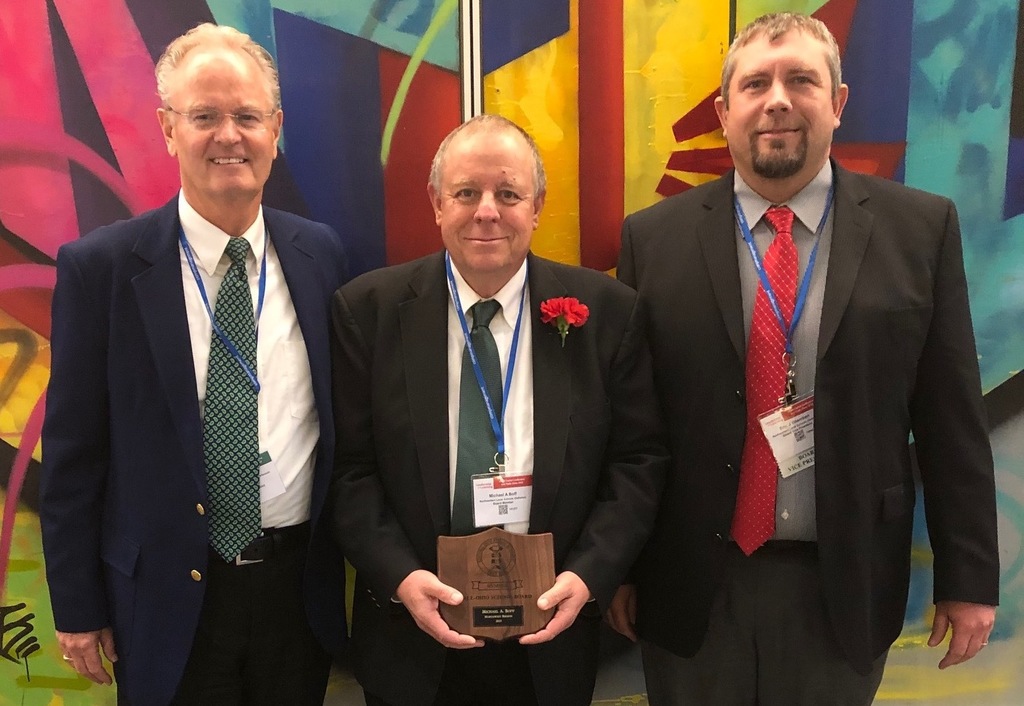 Congratulations to Tinora High Schools newest National Honor Society members!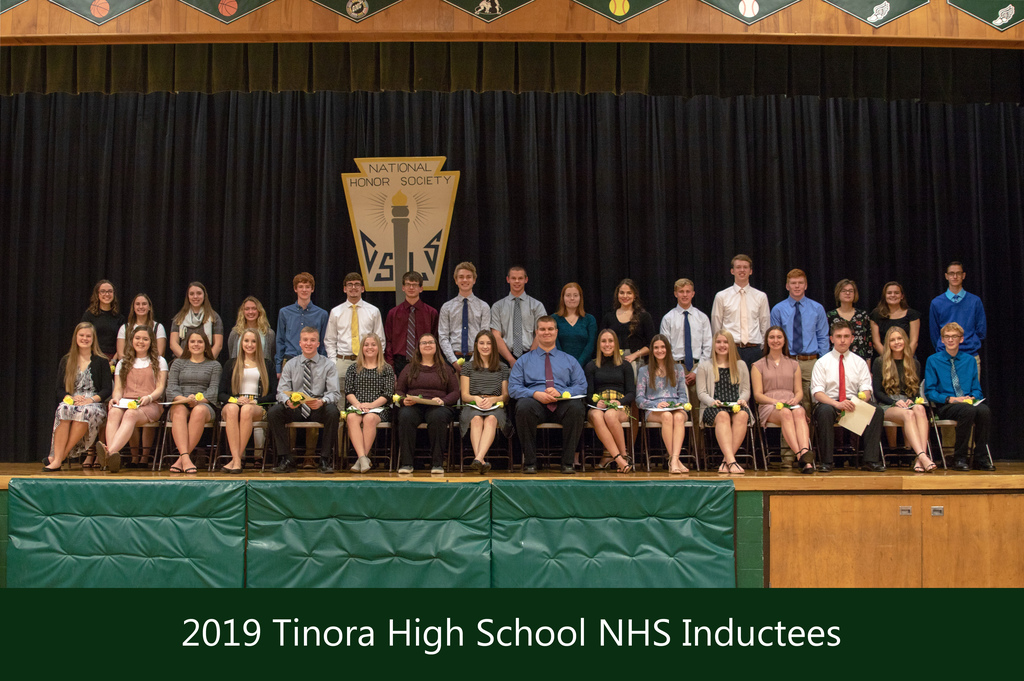 Noble Elementary students signed one of the beams going into the new middle school/high school building today.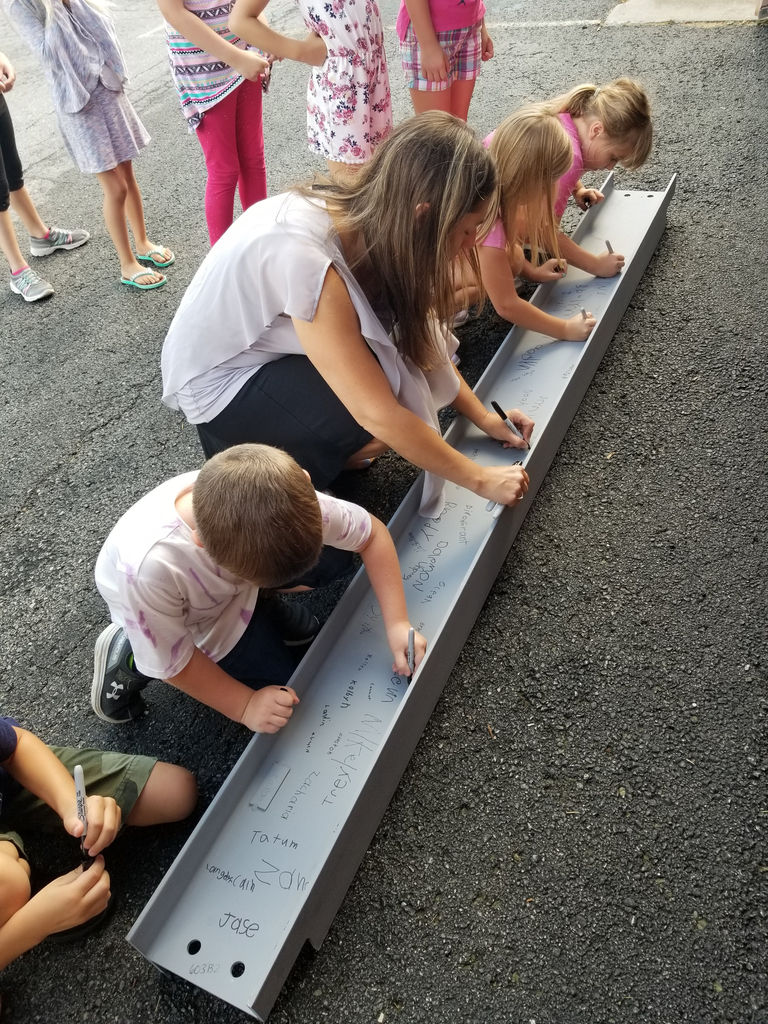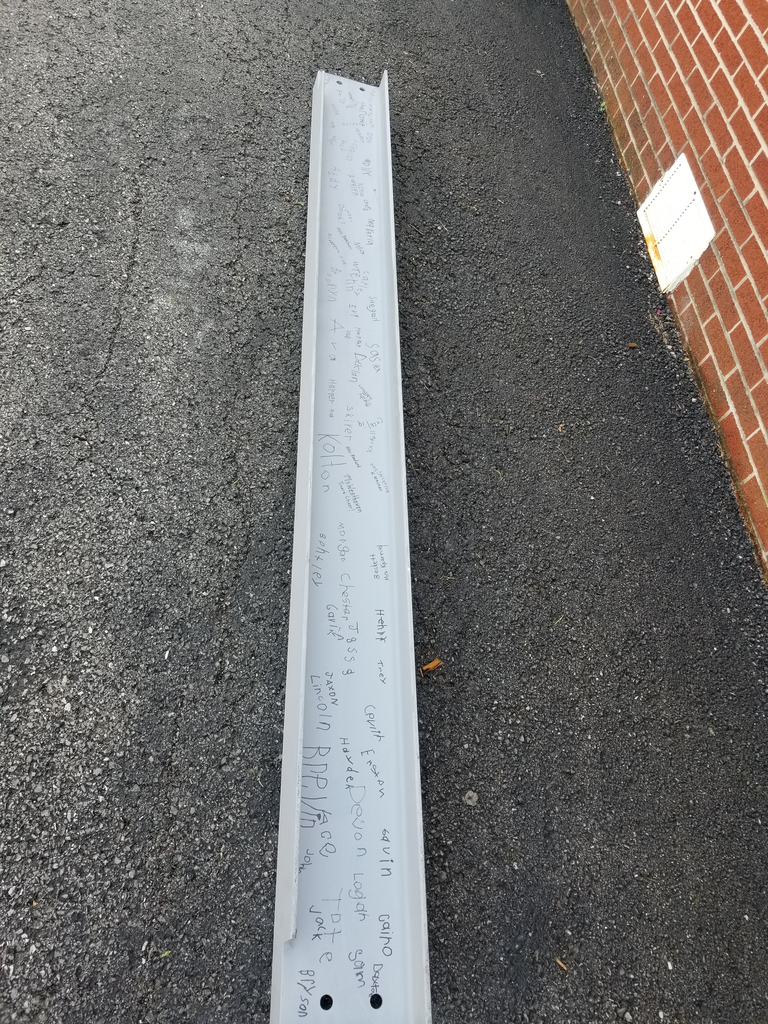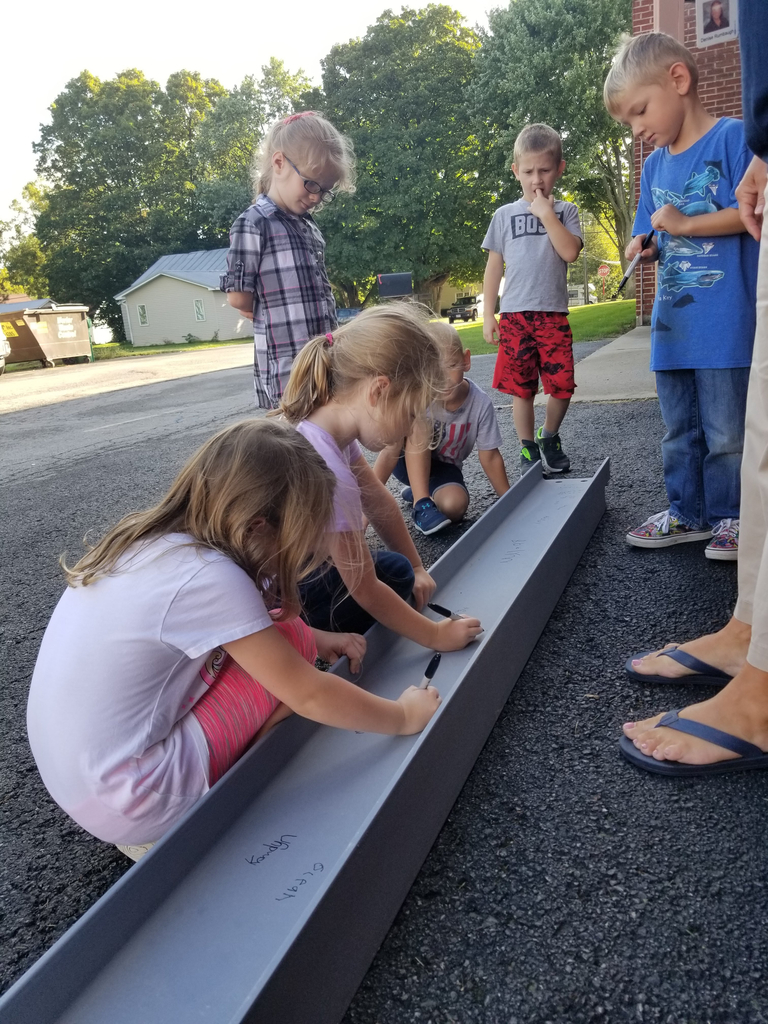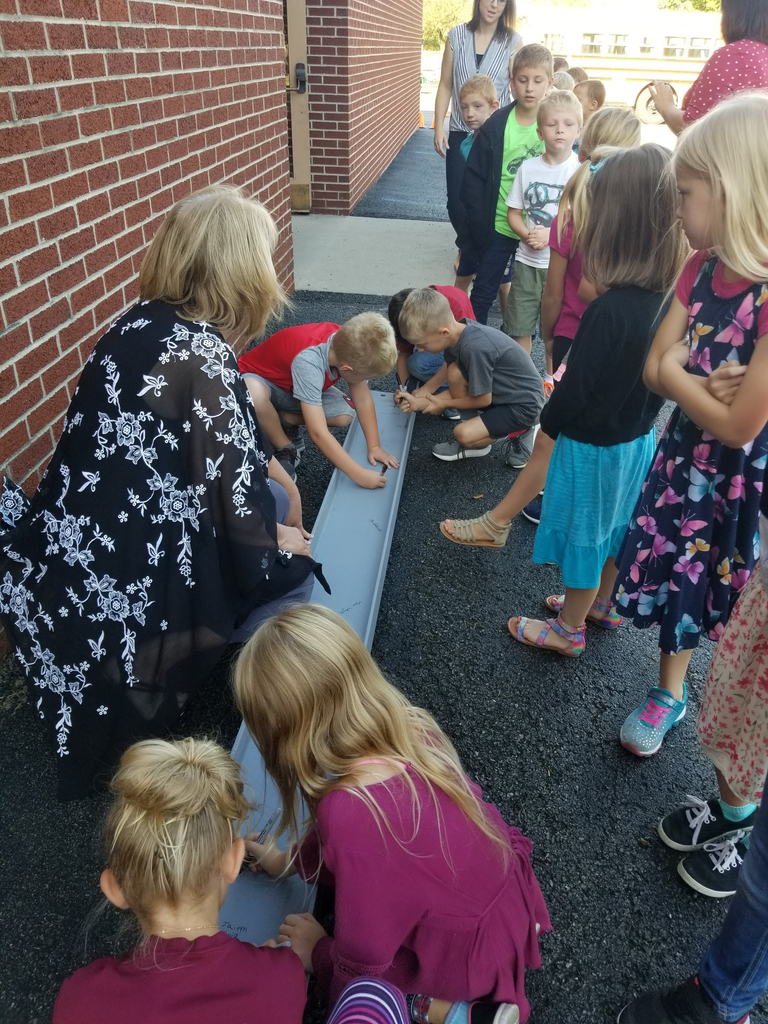 Defiance Band Spectacular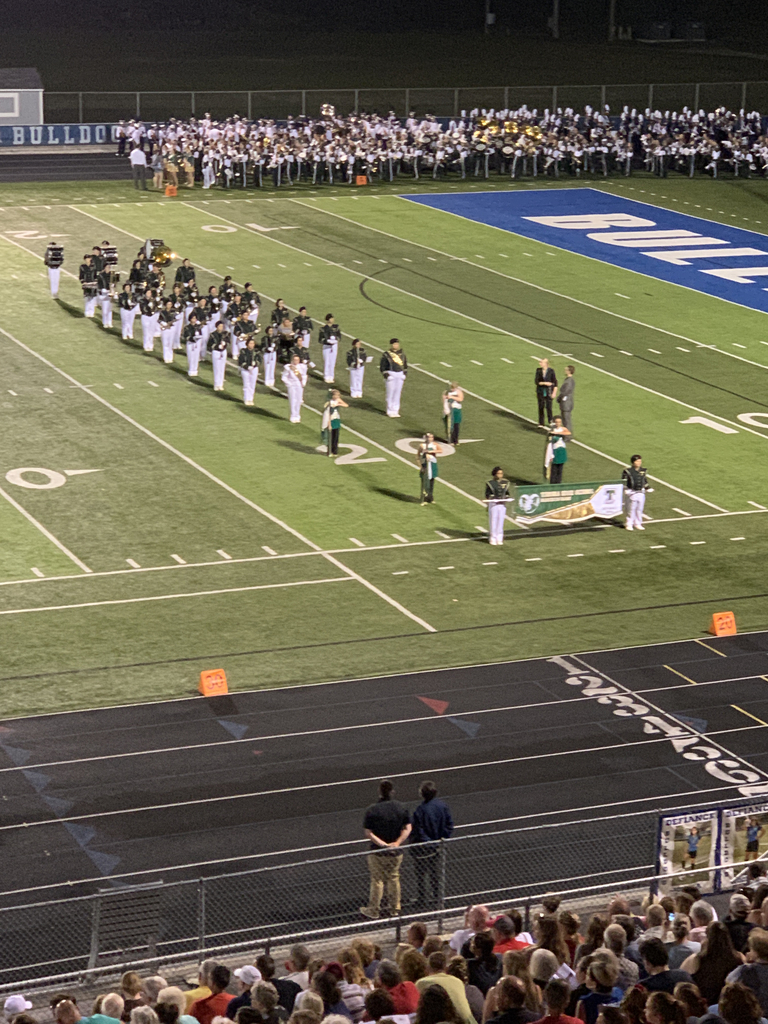 Mrs. Nofziger's Physical Science class did a wind up toy lab to practice calculating speed and creating distance, time graphs.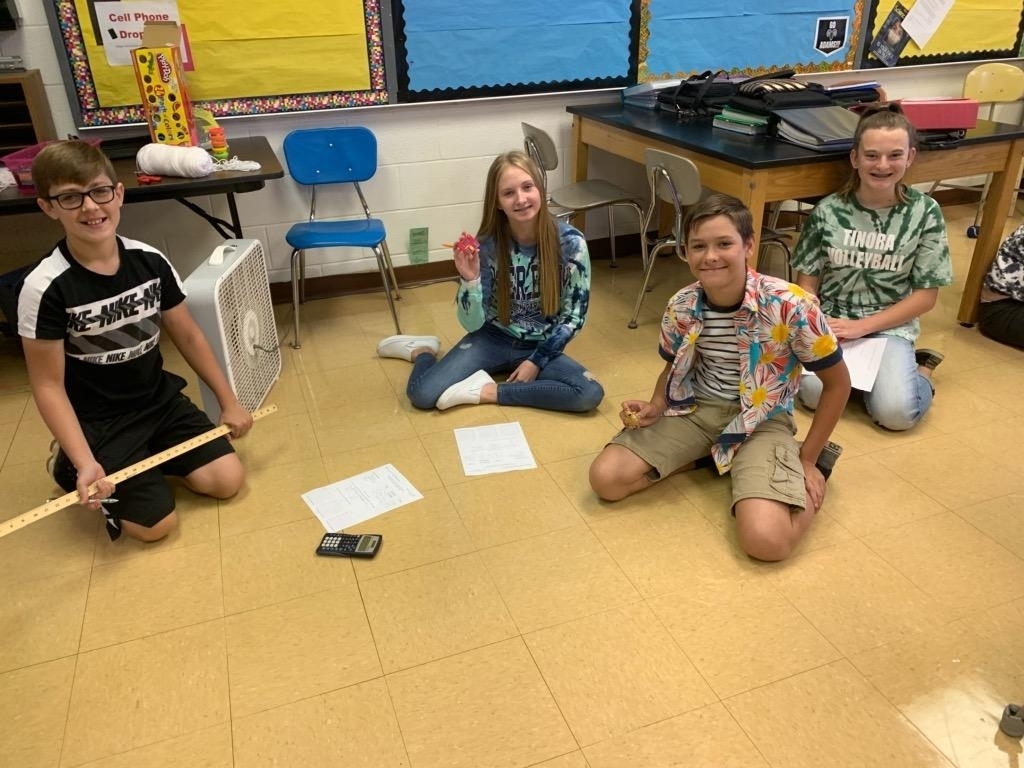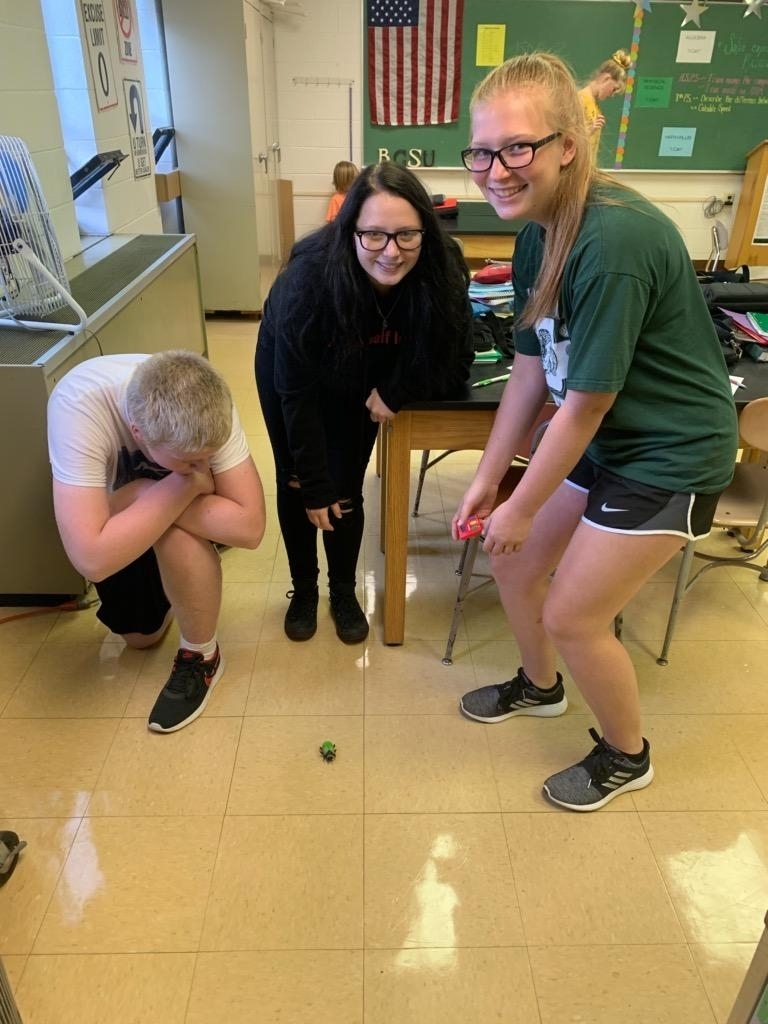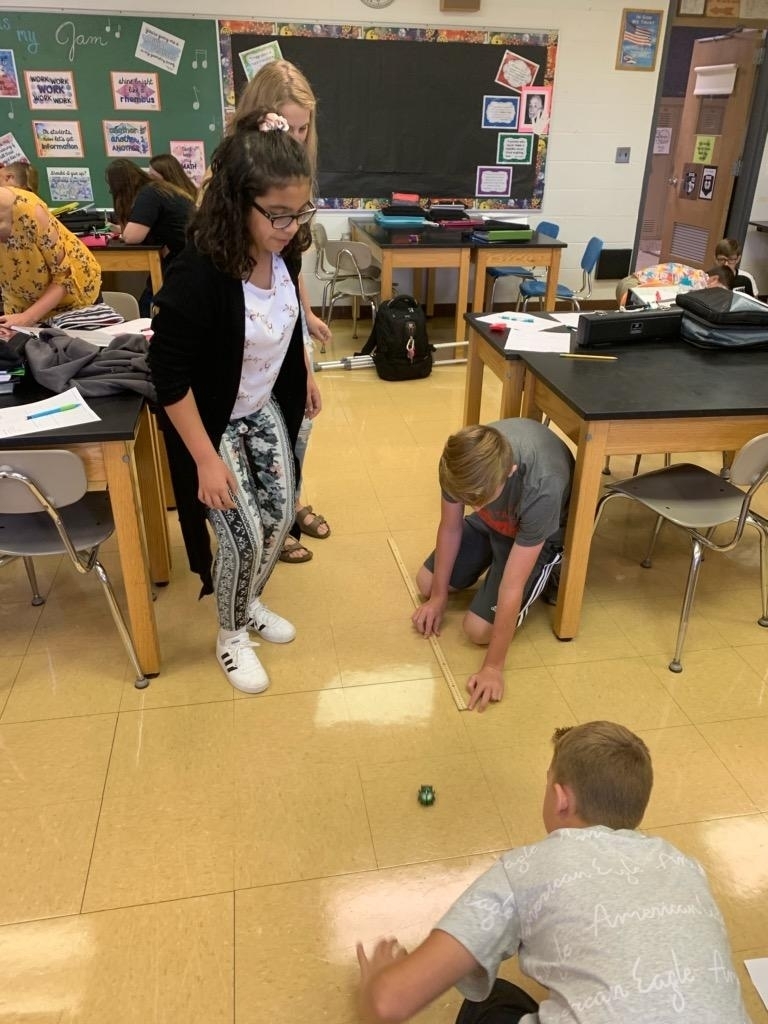 Students were greeted by a large crane and cement trucks this morning as they started pouring the floor on the second story of the middle school.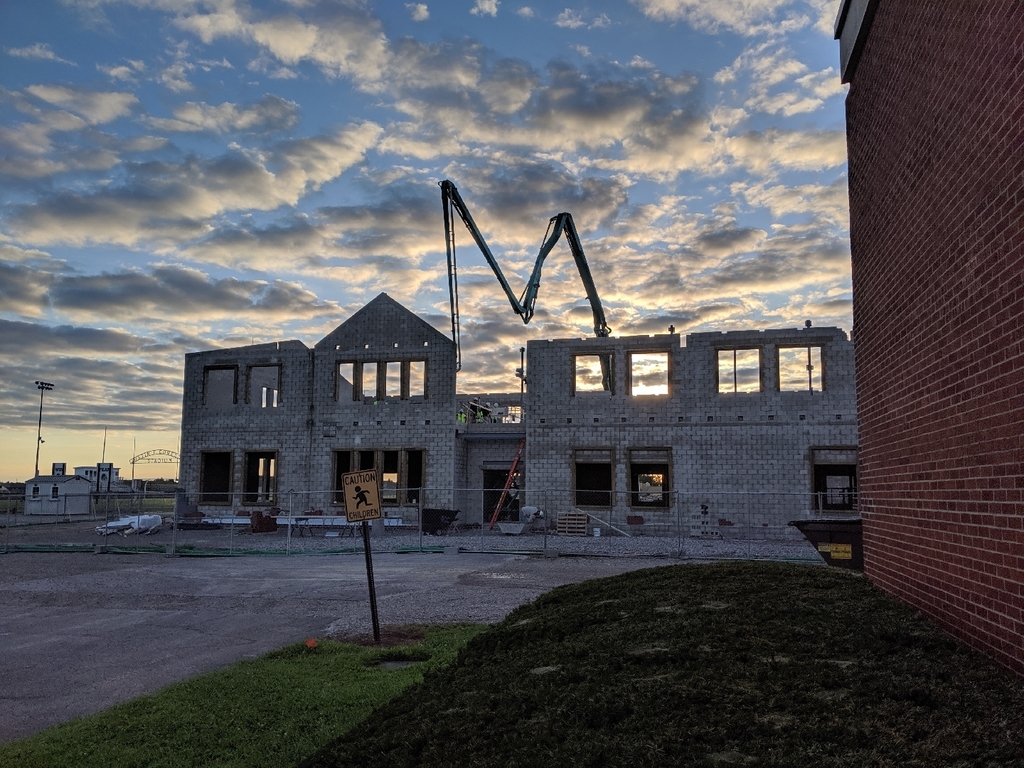 Be sure to "Click" Explorer on the Tinora.org webpage to discover more information. The "Parent Portal" is in the dropdown under Parents. Or click here:
https://tinora.ps.nwoca.org/public/

Check out our building site so far! Go to our website, tinora.org, and click on the facilities page for more great pictures!