The after prom committee would like to invite ALL parents of juniors and seniors to attend the first meeting. The meeting will be held on Wednesday, September 22 at 7:00 p.m. If you plan to attend, please meet in the high school lobby.

Important COVID Update Please see attached letter for today. Yesterday, a letter was sent out, but not all recipients received the text message. Please see Live Feed or your notifications if you would like to view.
https://5il.co/yrjv

Picture packets were sent home with high school students this week. This is a reminder that THS pictures will be taken on Wednesday, September 15.

The Tinora High School Band TAG Day Fundraiser on Saturday, September 11 has been cancelled. We will have more information regarding how you can donate to the band in the coming weeks.

Due to the unavailability of food products, our school menus are subject to change at any given time. Thank you for your cooperation.



Subs needed at Tinora!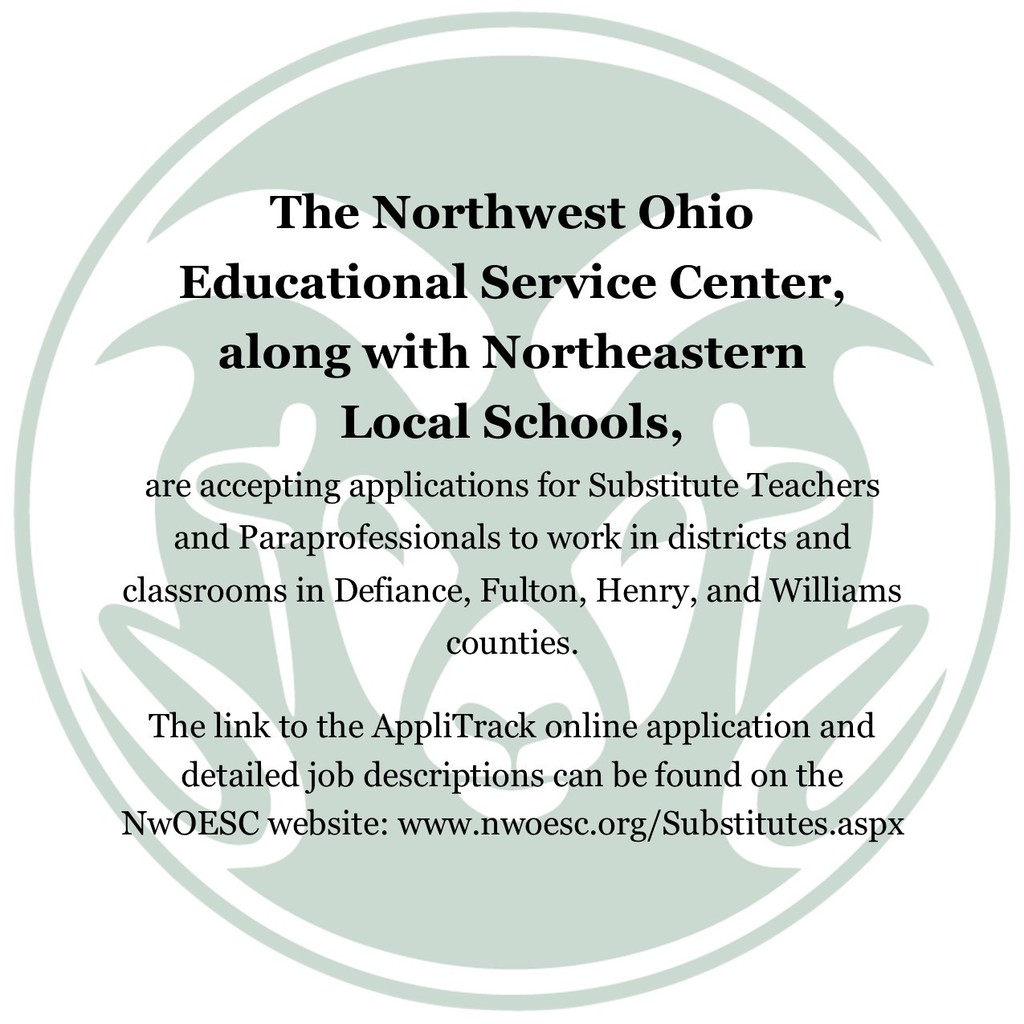 HS students 18+ and college students, here is a great employment opportunity.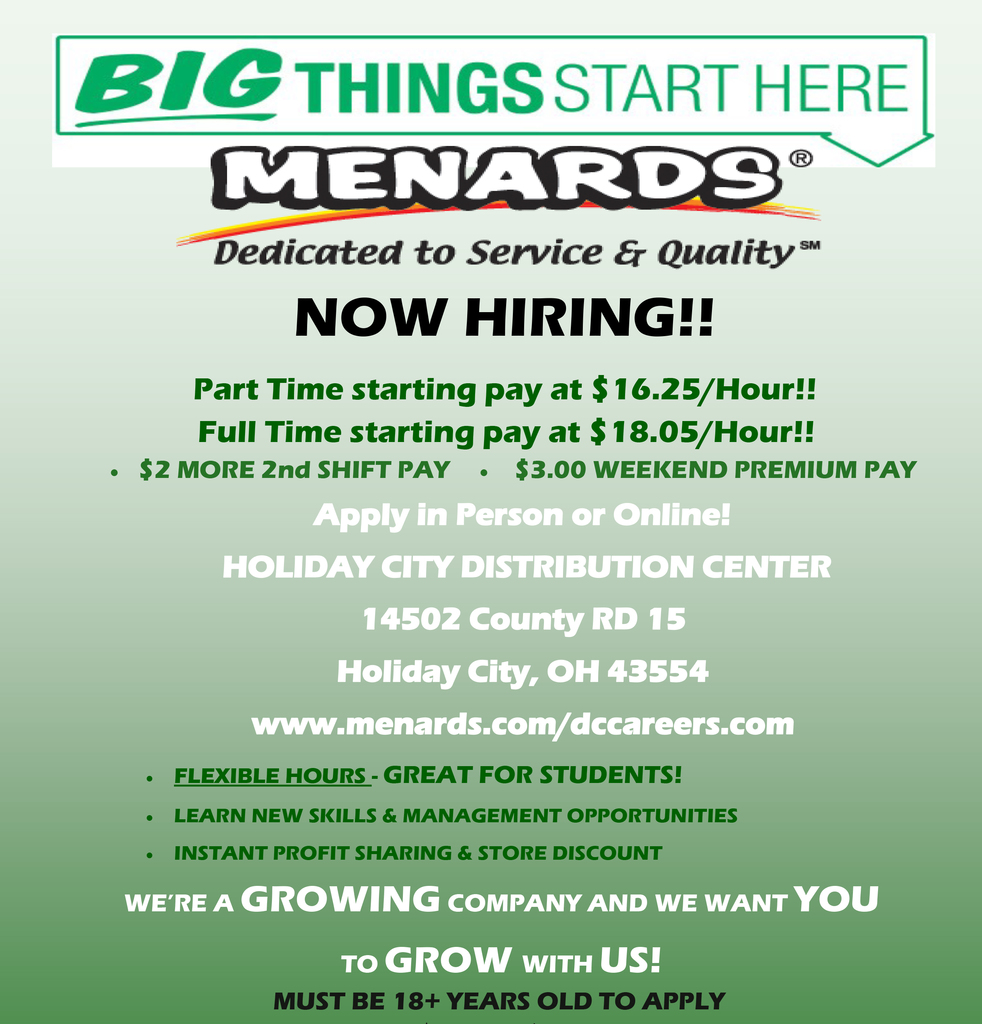 Tinora Elementary School Picture Day is this Friday, September 10th. Picture packets were sent home in the information folder that was given to your child at Open House. Extra picture packets are available in the office. Please use the following website if you would like to order pictures online:
https://orders.langephotographics.com/ordering/with?key=wu7w9ebp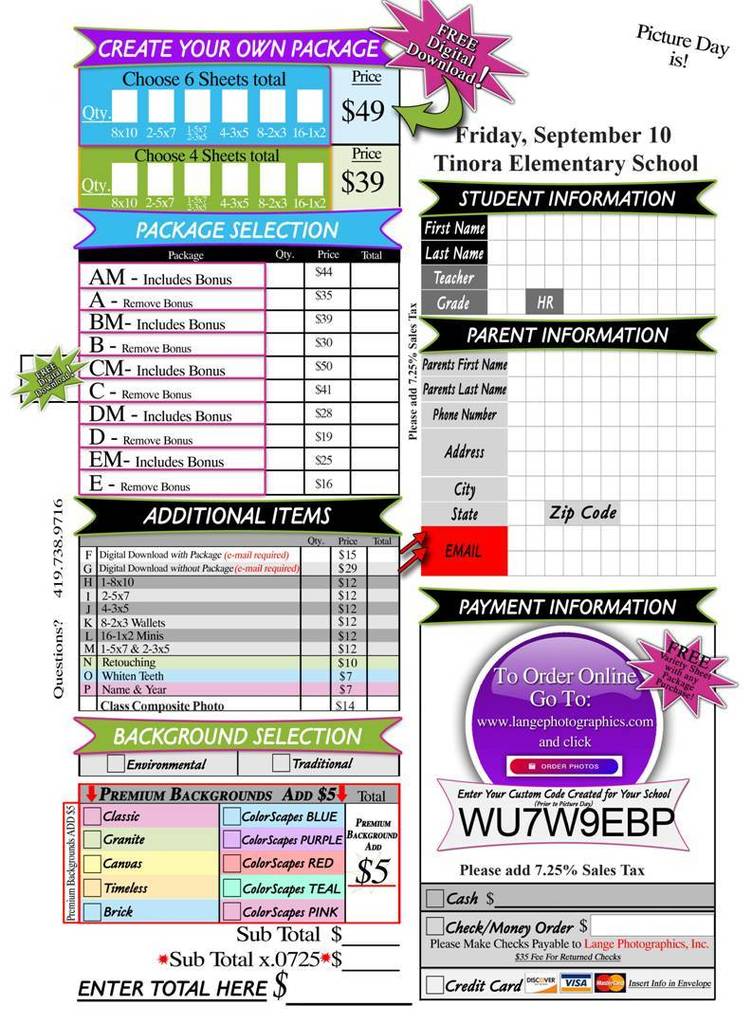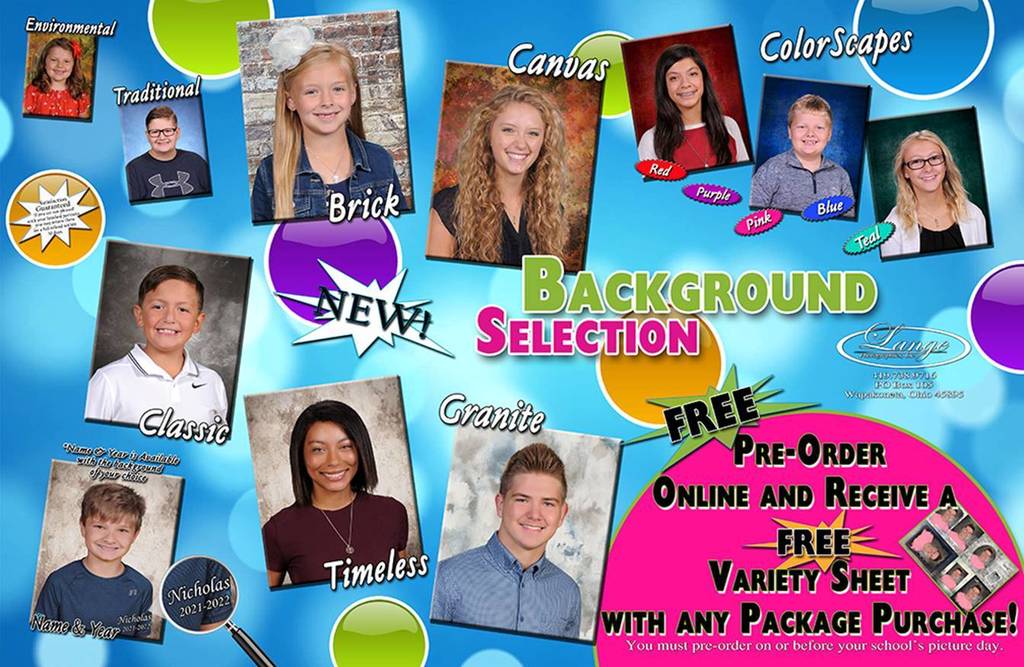 Reminder: Labor Day - Monday, September 6th - No School

Bus #1 is running 15 minutes late today.


Volleyball Game Tinora vs. Ottawa Glandorf - Monday, August 30 Tickets can be purchased online for $7 by going to the Ottawa Glandorf High School website. Tickets can also be purchased at the gate. Go Rams!

Our Tinora Rams mobile app is a great way to stay connected to all things Tinora. We've had a hiccup in notifications (not text messaging) going out to some phones. If this has happened to you, delete the app from your phone and re-download, subscribe to the notifications, and you'll be all set! If you are currently receiving notifications, you won't need to do anything. And if you haven't had those turned on, you can turn them on in the settings portion of the app.

ATTENTION: The Tinora Elementary parking lot will be closed Saturday, August 28th and Sunday, August 29th for continued maintenance. Please do not enter!

The Northeastern Local School Board will hold a special session on September 2, at 5:30 p.m. at the Noble property for the sale of the property.

The Tinora FFA is hosting a meat cutting workshop on Sunday, August 29th starting at 2pm in the High School cafeteria. Dr. Garcia from Ohio State will be showing how to cut meat. The event is free of charge and at the conclusion of the event, all meat will be available for a free will donation.


Four County students: Please park in the High School parking lot the rest of the week. The bus will pick students up there due to Tinora Elementary parking lot maintenance.